Accra's Red Wing, Minnesota Office
Get home care services in Red Wing, Minnesota, and Greater Goodhue County.
Red Wing is a city on the Mississippi River, known for its striking bluffs, excellent hiking, boating, and other recreational activities, and access to Frontenac State Park. Being only a short daytrip out from Minneapolis-St. Paul, Red Wing is an ideal place to call home.
Accra brings our 25 years of experience helping individuals live independently to Red Wing and the greater Goodhue County. Helping residents receive person-centered care by providing individuals and families assistance that is tailored to personal needs, preferences, and outcomes.
Address:
910 Main Street, Suite 205
Red Wing, Minnesota 55066
[Directions]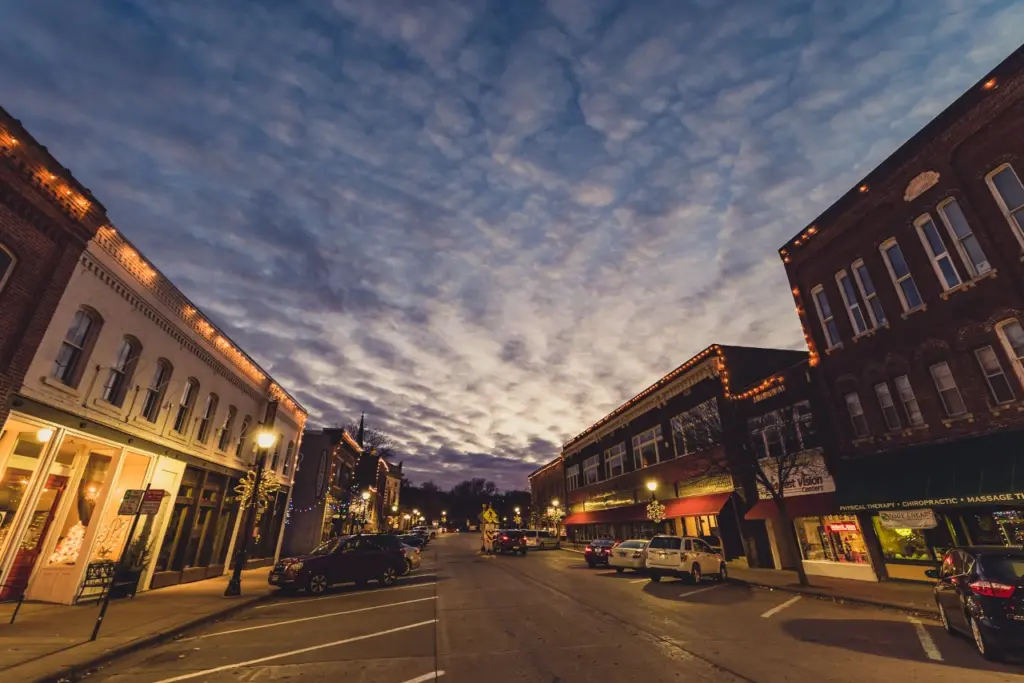 Accra Home Care Services for the Red Wing Area