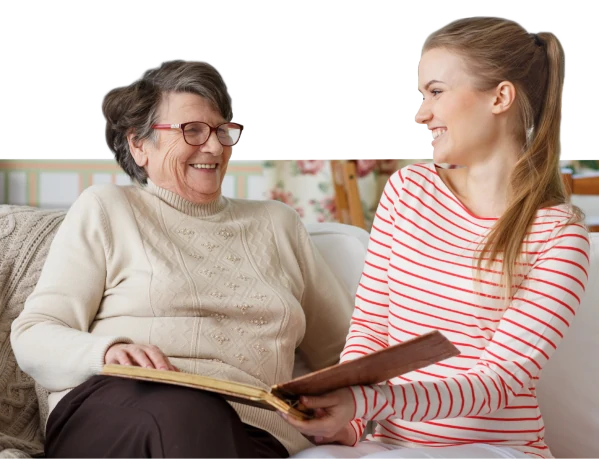 WHO WE ARE
Champions of Homecare
We provide support to children, adolescents, adults and families who need help in their homes for a loved one with a disability or an older adult. The homecare services we provide support the independence of our clients. We can help you navigate the different choices available to you. We offer these services throughout Minnesota in all 87 counties.
We are the largest provider of homecare services in Minnesota, proudly serving more than 9,000 clients across the state. Our mission is to improve lives by providing individualized homecare services and support to people living at home. We employ more than 8,000 people in both direct care positions and administrative staff.
100%
of Minnesota Counties
Care that's right for you
Existing Accra clients can search our job board to find caregivers who best fit their needs
There are heroes among us
You may know them. They are members of the Accra family — our clients and their caregivers.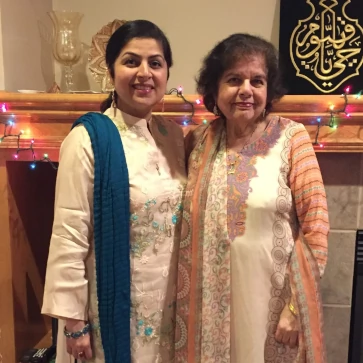 I was proud of the support I received from Accra. I used to tell friends that our team at Accra cares about my needs and what I need more than anyone else. I was so lucky to have good people on my side and I hope to find the same thing in Maryland.
"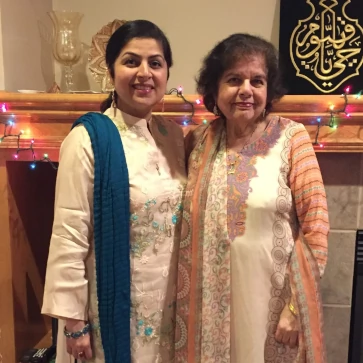 Zarina Abedi
Former PCA Choice client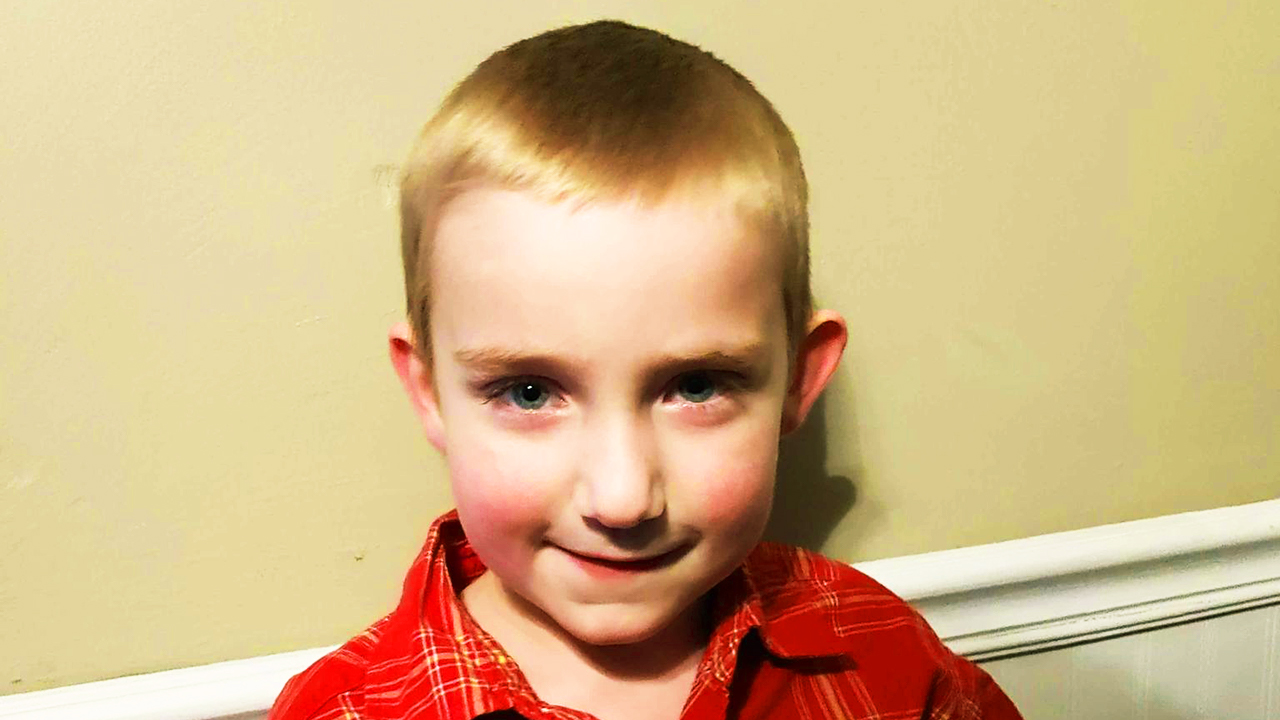 We're very, very grateful and very mindful of what Accra's done for us, potentially saved Kyler's life. I can't put a price on that. I can't even tell you how grateful that I am for that help. It's a peace of mind when you can go to sleep at night and know that he's safe.
"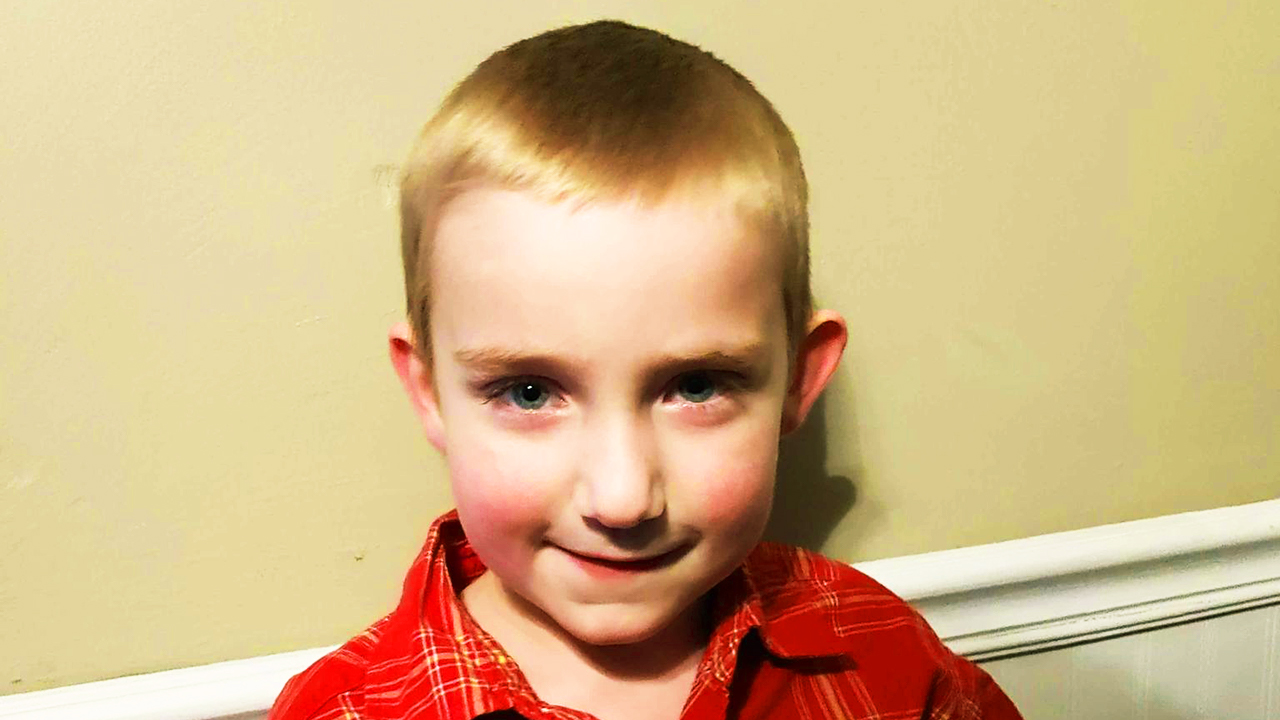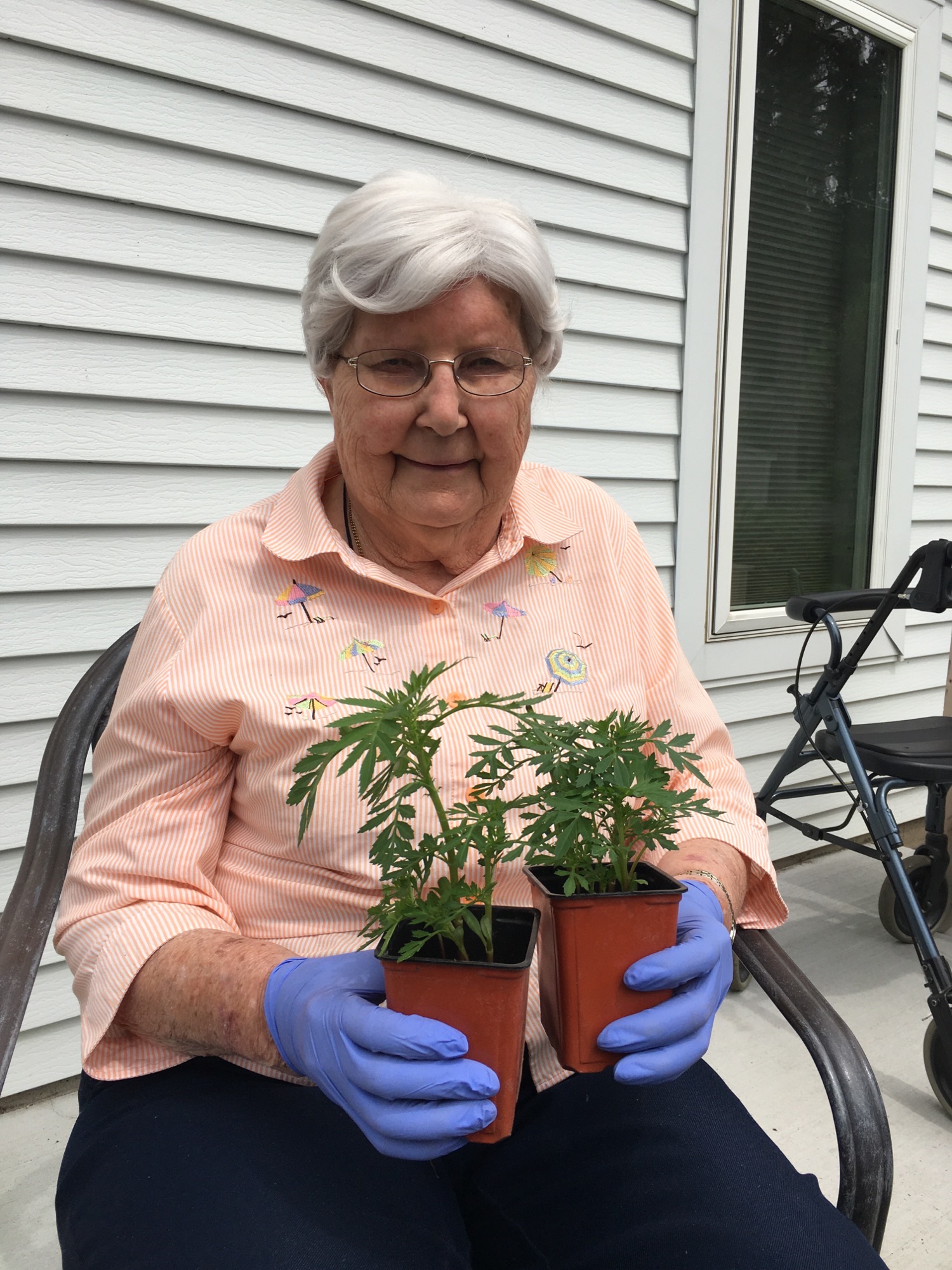 When we toured a different assisted living community, the walls were all white, and it didn't have a warm feeling. But when we toured High Street House, Donald said he could see himself living here. I agreed and felt okay leaving our home knowing that we would be looked after.
"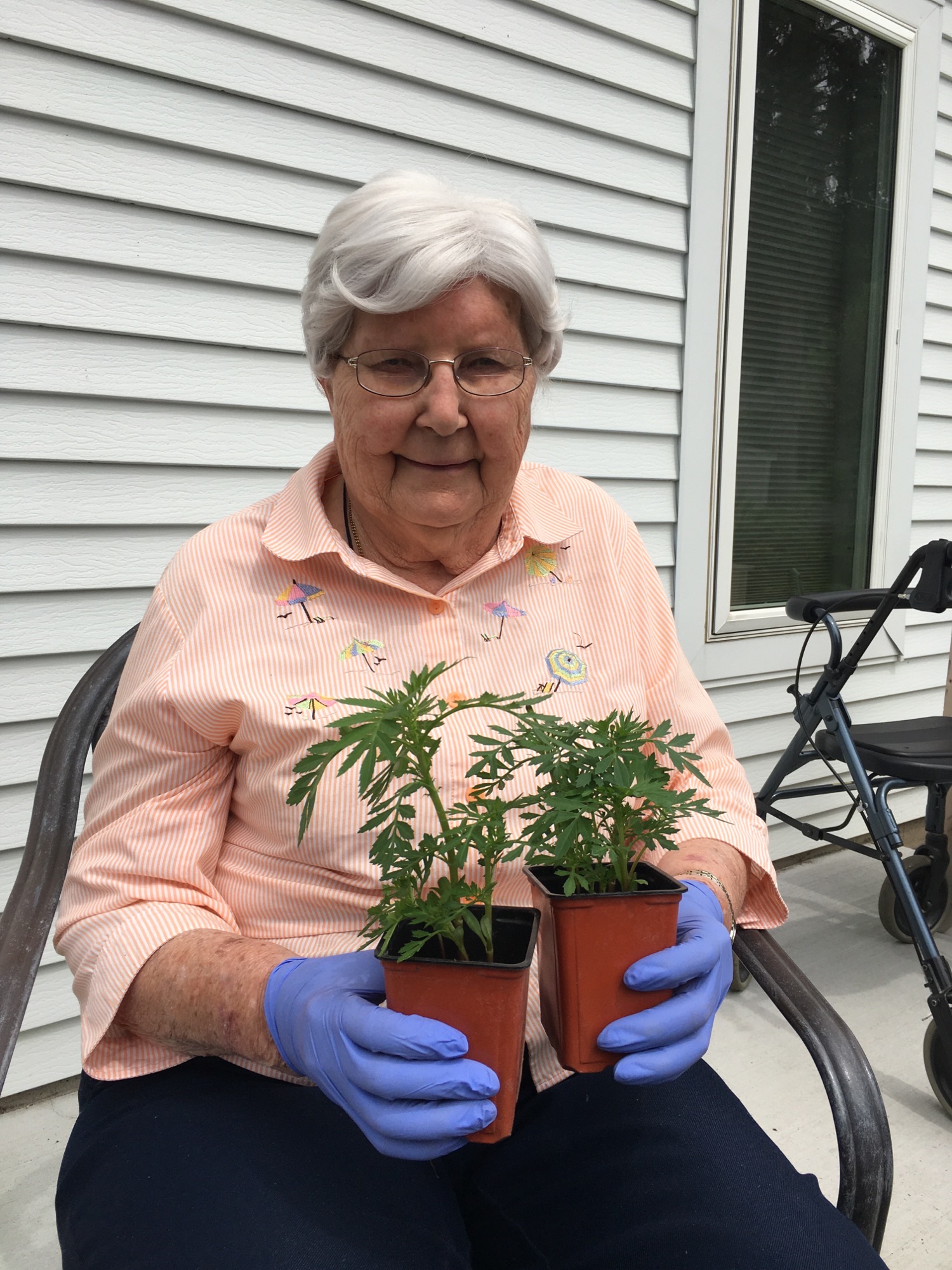 Darlene Yotter
Resident of High Street House Assisted Living Community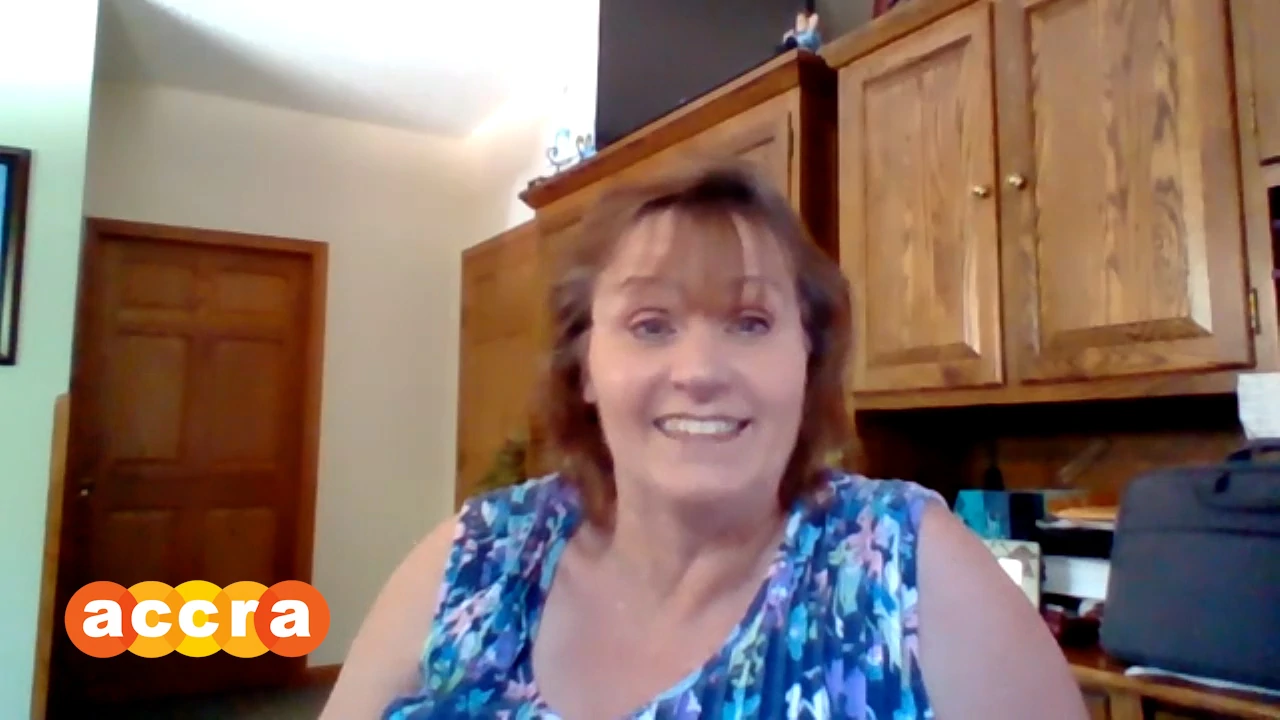 "All of the things that I wasn't quite sure how to do, Accra helped me work into my care plan and then implement," says Toni Grundstrom. "Accra's PCA services have been integral for me to be able to live on my own." Watch Toni's interview.
"