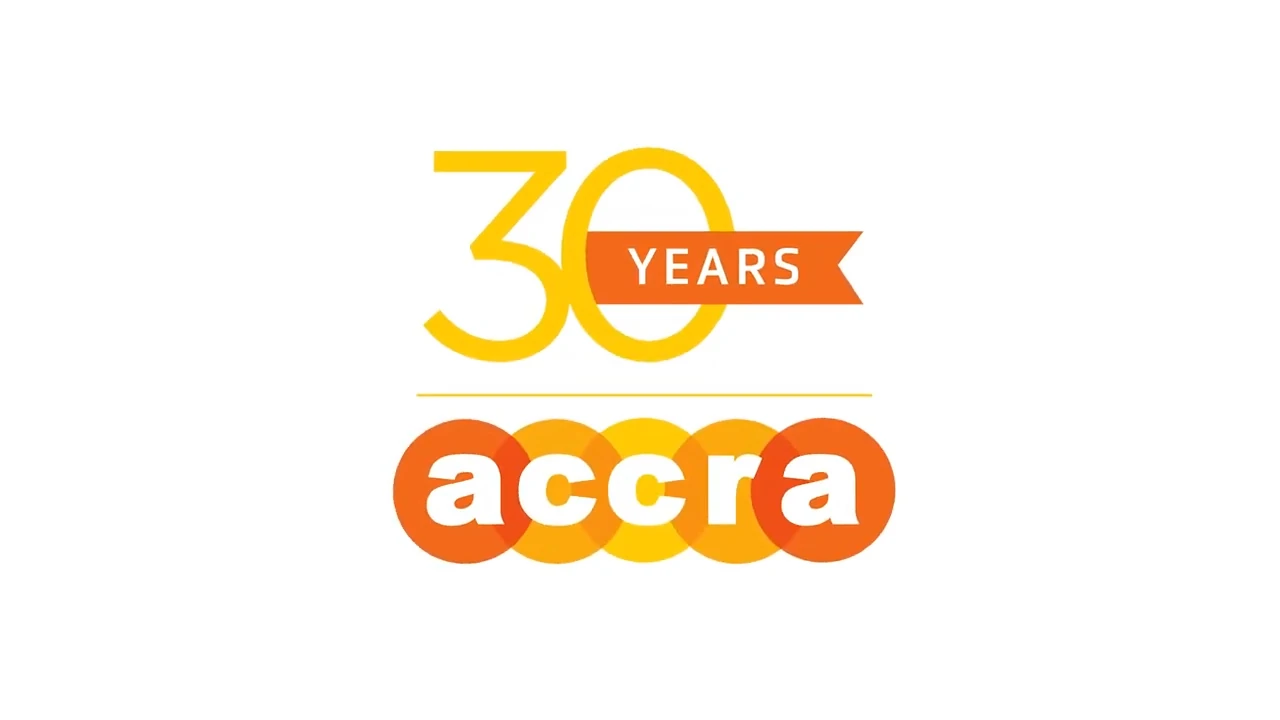 OUR SERVICES
PCA Choice
Self-directed Personal Care Assistance (PCA) Choice services are available to children and adults. Personal Care Assistance can help with the "activities of daily living" such as dressing, grooming, eating, bathing, transfers, mobility, positioning, and toileting for adults and children, as well as light housekeeping, laundry, and meal preparation for adults.
OUR SERVICES
Financial Management Services
As an FMS provider, we make it easy for our clients to use self-directed services. Accra's Financial Management Services enable people with long-term care needs or disabilities to easily hire and employ caregivers under the Consumer Directed Community Supports (CDCS) program or the Consumer Support Grant (CSG). We can help directly employ support workers and purchase other supports needed to continue living in the community.
245D
Waivered Programs
Accra is a 245D licensed provider of respite, homemaker, Individual Community Living Support (ICLS) services, Individual Home Supports (IHS) without training, IHS with training, and night supervision services. For each 245D service, clients select a trusted, qualified worker suited for their needs, while for IHS with training, a qualified staff is matched to the client to meet their needs. In all services, an assigned 245D Accra Service Coordinator will work with the client and county case manager to set up and administer 245D Waivered Services.
NURSING AND AIDE
Home Health Care Services
This service provides medical and health- related services to support day-to-day activities to people in their homes. We offer these supportive services to maintain the safety and security of our clients at home. Accra's home health care options include professional nursing, home health aide, homemaker, and rehabilitation services. Accra offers these services in the Twin Cities metro area and select counties throughout the state.
Accra High Street House
Assisted Living
Accra High Street House, located in Lake City, MN, offers a quaint assisted living community with 11 comfortable apartments. Payment options include private pay and Elderly waiver. Each resident at High Street House completes a detailed interview and assessment with a registered nurse to create a personalized plan, tailored for their specific needs, such as bathing, treatments and medication assistance. The High Street House is located in a quiet residential setting – just blocks from downtown Lake City – close to churches, parks and beautiful Lake Pepin.
ARMHS
Mental Health Services
Accra provides individualized mental health counseling and adult rehabilitative mental health services (ARMHS). Mental health counseling services are available to adults living in the Twin Cities metro area and Goodhue and St. Louis Counties. ARMHS are available to Anoka, Carver, Dakota, Hennepin, Ramsey, Scott, St. Louis and Washington County residents. ARMHS are rehabilitative services that enable clients to develop and enhance psychiatric stability, social competencies, personal and emotional adjustment, and independent living and community skills – when the symptoms of mental illness impair these abilities.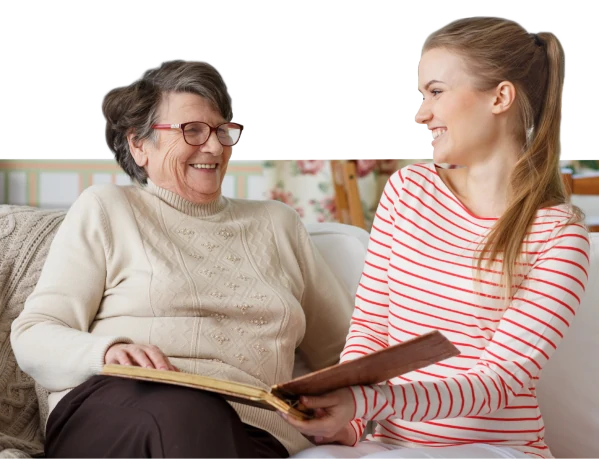 WHO WE ARE
Champions of Homecare
We provide support to children, adolescents, adults and families who need help in their homes for a loved one with a disability or an older adult. The homecare services we provide support the independence of our clients. We can help you navigate the different choices available to you. We offer these services throughout Minnesota in all 87 counties.
We are the largest provider of homecare services in Minnesota, proudly serving more than 9,000 clients across the state. Our mission is to improve lives by providing individualized homecare services and support to people living at home. We employ more than 8,000 people in both direct care positions and administrative staff.
100%
of Minnesota Counties
Care that's right for you
Existing Accra clients can search our job board to find caregivers who best fit their needs
There are heroes among us
You may know them. They are members of the Accra family — our clients and their caregivers.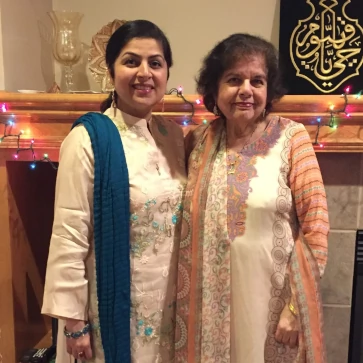 I was proud of the support I received from Accra. I used to tell friends that our team at Accra cares about my needs and what I need more than anyone else. I was so lucky to have good people on my side and I hope to find the same thing in Maryland.
"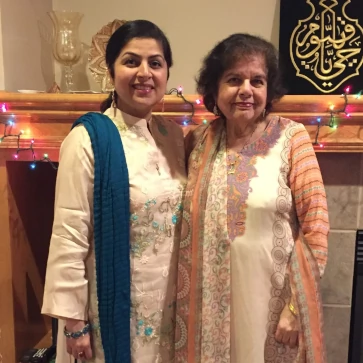 Zarina Abedi
Former PCA Choice client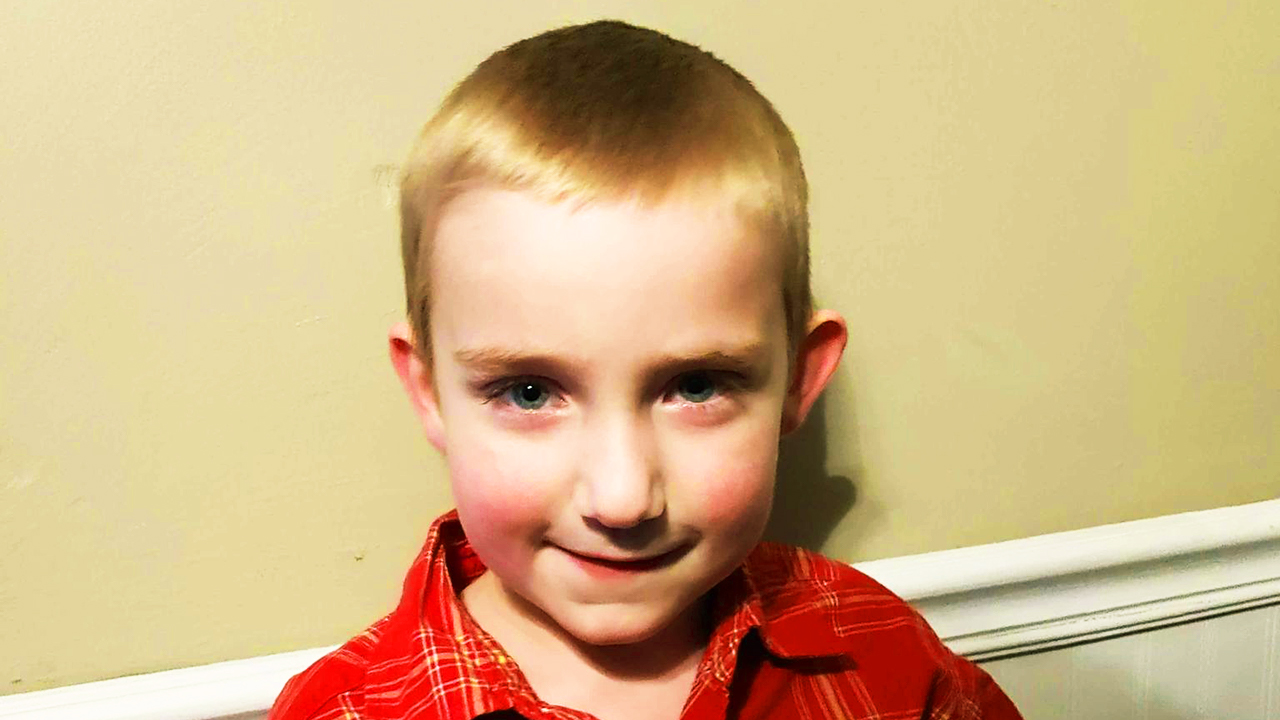 We're very, very grateful and very mindful of what Accra's done for us, potentially saved Kyler's life. I can't put a price on that. I can't even tell you how grateful that I am for that help. It's a peace of mind when you can go to sleep at night and know that he's safe.
"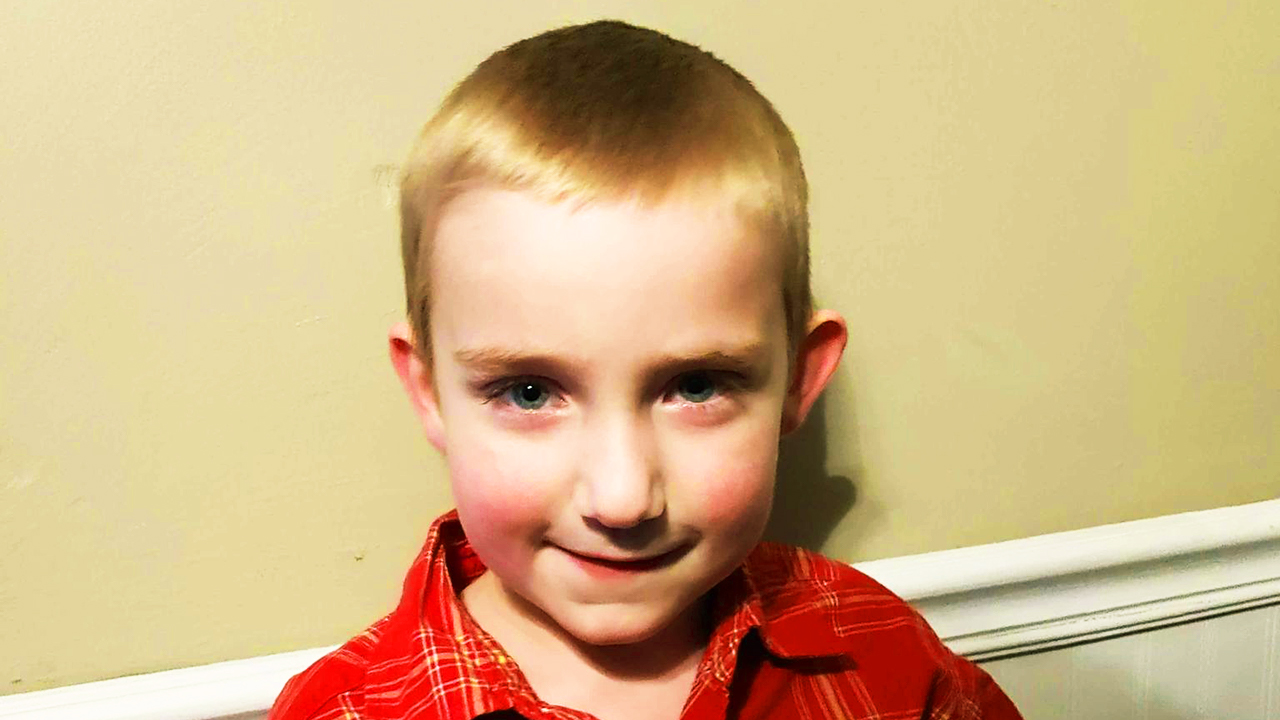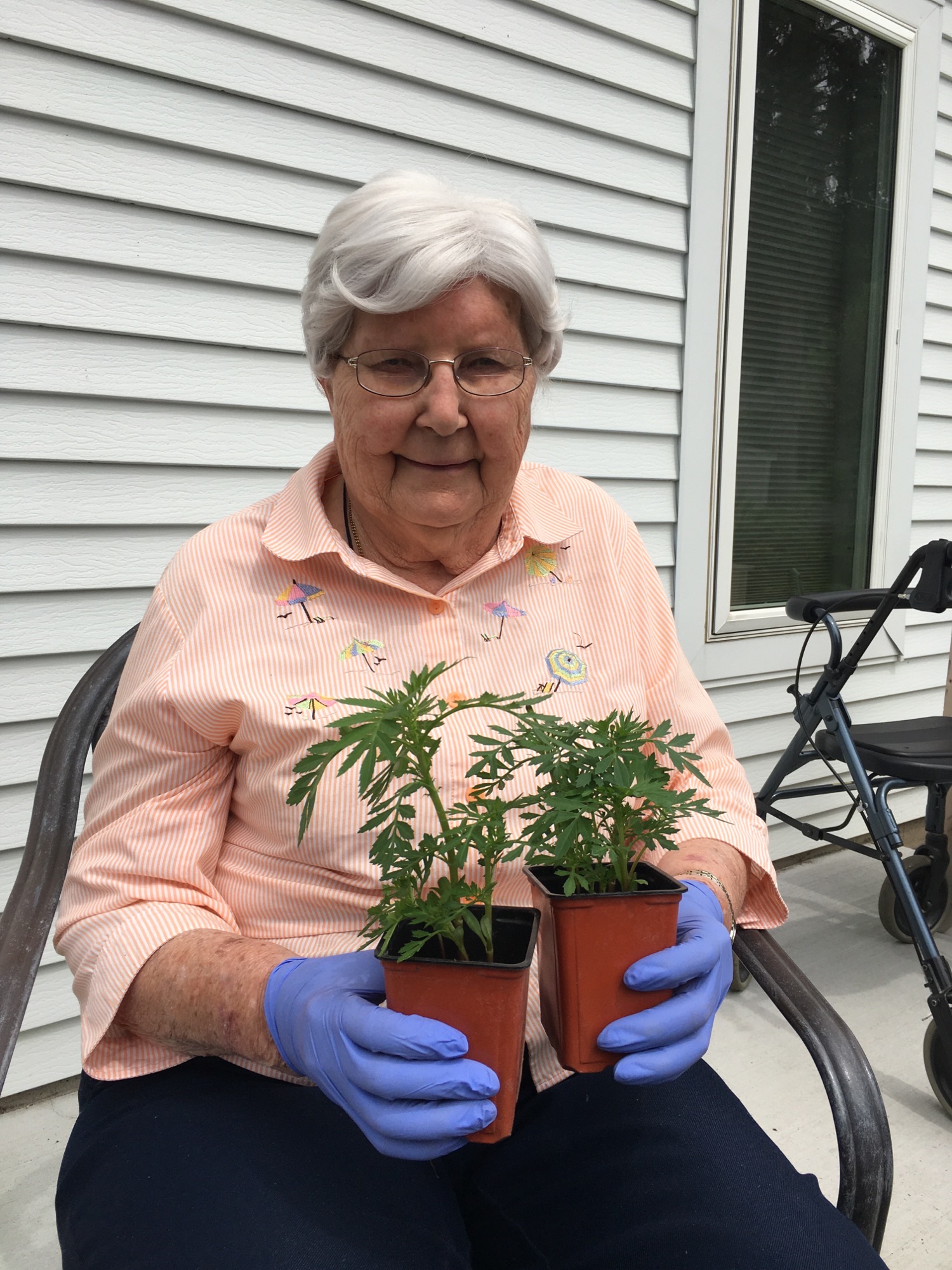 When we toured a different assisted living community, the walls were all white, and it didn't have a warm feeling. But when we toured High Street House, Donald said he could see himself living here. I agreed and felt okay leaving our home knowing that we would be looked after.
"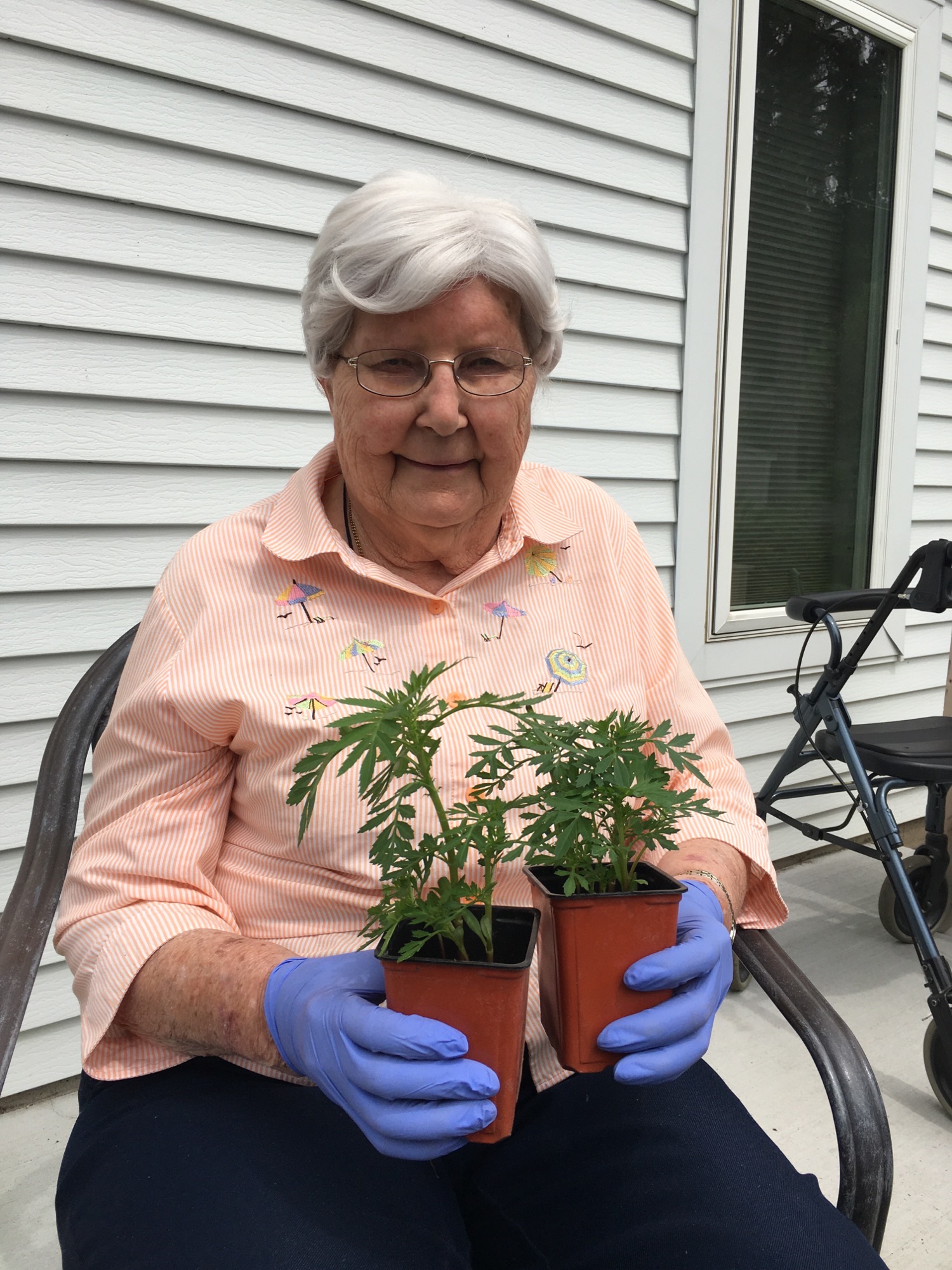 Darlene Yotter
Resident of High Street House Assisted Living Community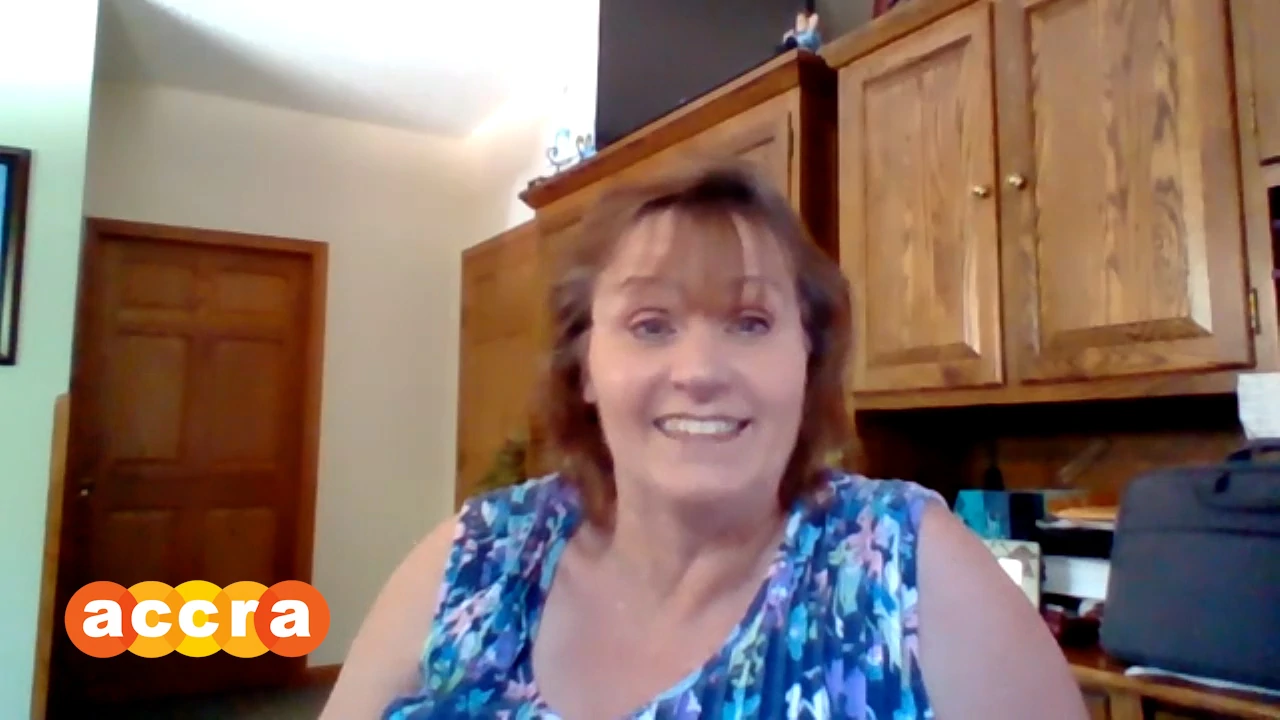 "All of the things that I wasn't quite sure how to do, Accra helped me work into my care plan and then implement," says Toni Grundstrom. "Accra's PCA services have been integral for me to be able to live on my own." Watch Toni's interview.
"