We Are Accra
Person-centered care delivered at home
Accra Care has been helping people live independently for more than 30 years. As a nonprofit organization, we are focused on helping our clients thrive. We know the care each person needs is unique, and we have built a large variety of services to provide the best care for our clients to lead fuller lives.
We are proud to be Minnesota's largest homecare provider, serving more than 9,000 clients across the state. Our services include many different varieties of support for people of all ages with disabilities and older adults living at home in their community. Let us help you figure out which service is right for you and how to get qualified.
Why choose Accra?
We are Minnesota's leading homecare agency
We have more than 30 years of experience helping individuals live independently
We offer our programs and services throughout the entire state of Minnesota
We pay Personal Care Assistants and Direct Support Professionals a competitive wage
Our clients are assigned a Service Coordinator, Qualified Professional (QP) or RN Case Manager for direct and easy communication
Our navigation team streamlines the intake process
Our Accra Connect team is responsive to caregiver and client inquiries
We are grounded in a person-centered philosophy helping individuals and families focus on personal needs, preferences and outcomes
We have bilingual staff available to serve clients and offer translation services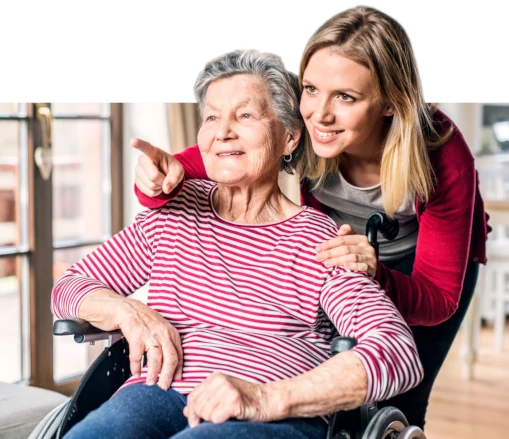 Homecare shouldn't be complicated. We can help.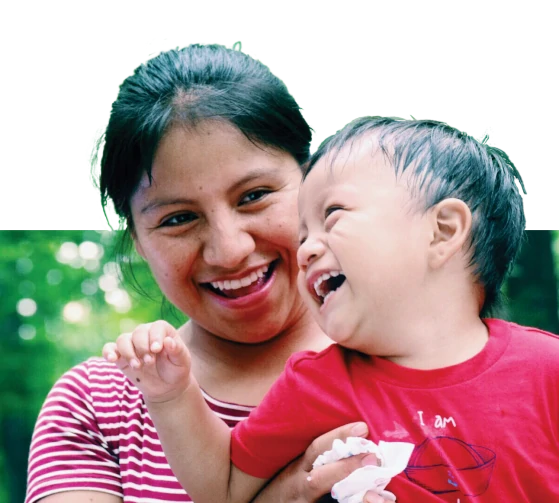 Who We Serve
We're here for you
We believe quality homecare can be the foundation for a better healthcare system that meets the needs of all Minnesotans. Whether you're a client or a caregiver, Accra wants to help remove barriers and connect you with the resources you need to be your best.
Across the state, Accra serves people of all ages:
With disabilities
Living with autism
Who need assistance to continue to live in their homes safely
Requiring continuing care for chronic needs
Requiring therapy to restore skills and functions of daily living