Careers at Accra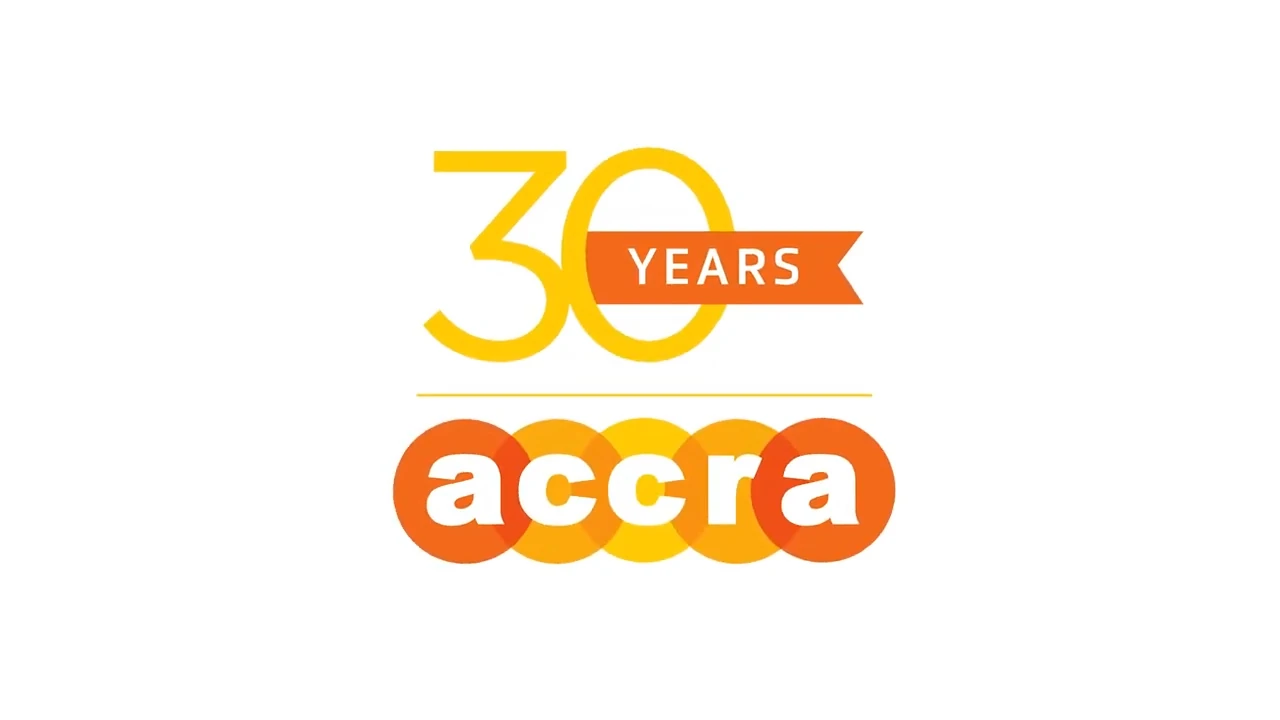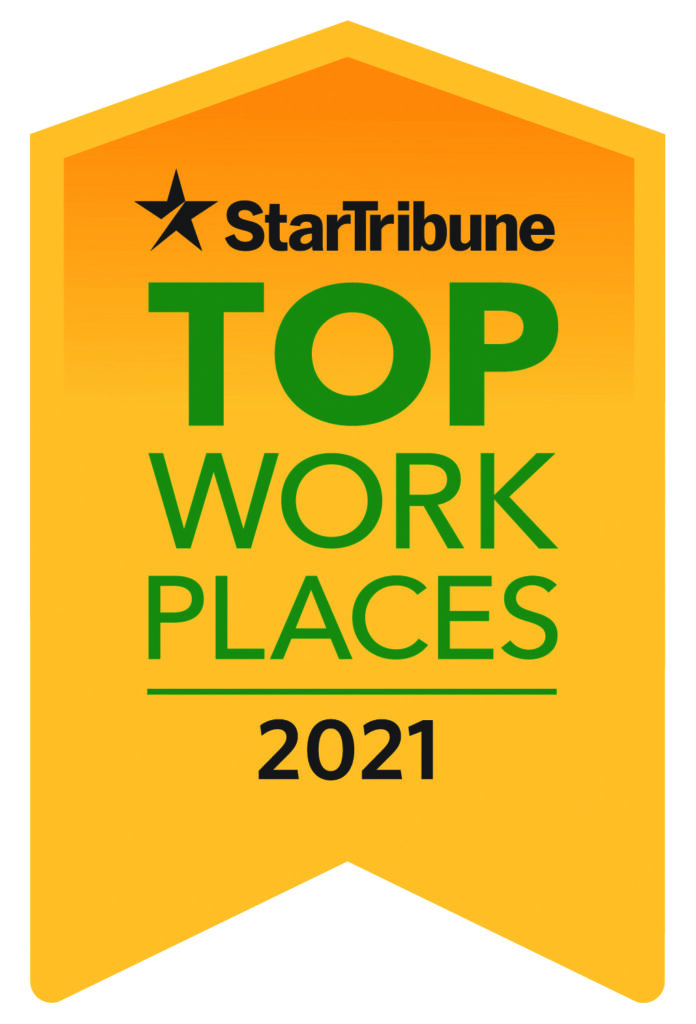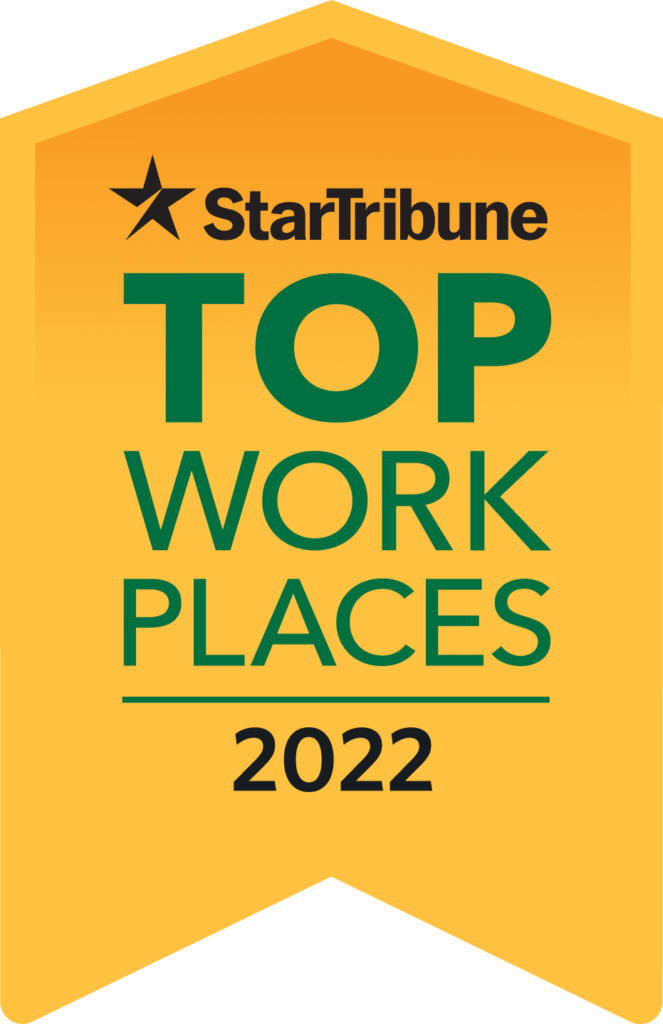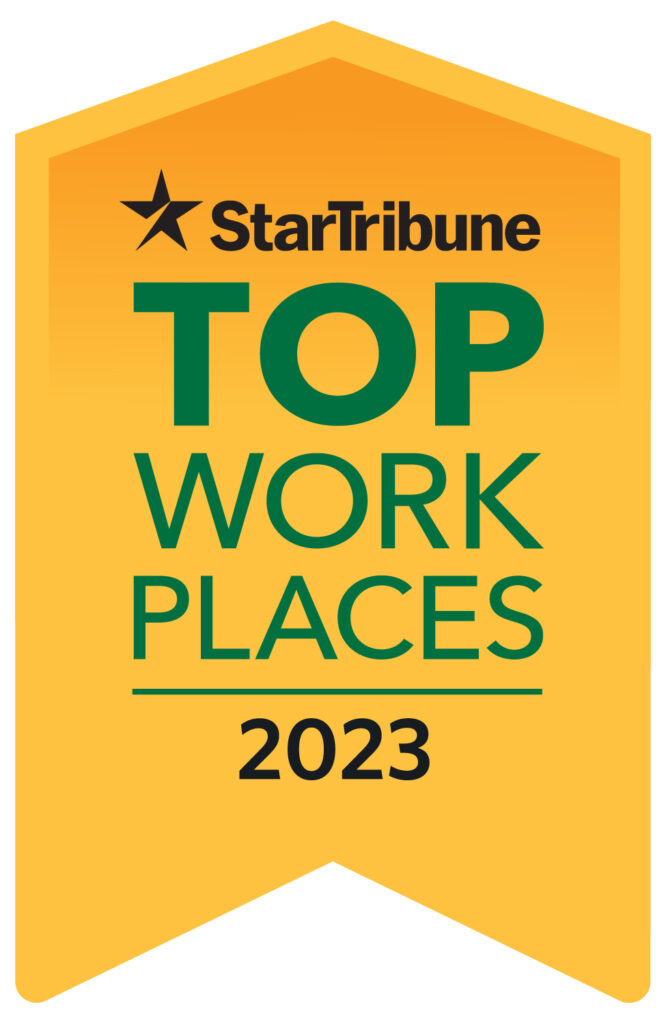 Our mission is to improve lives by providing individualized homecare services and support to people living at home. So we focus on hiring great people with the same purpose in mind.
With offices across the state of Minnesota, we combine attention to local community needs with the benefits of being with a leading health care agency. We understand that the best quality care for our clients begins with people like you that are highly skilled, empowered and equipped to make a difference. We offer a team approach and the support and training you need to succeed.
Learn More and Apply
If you want to be a caregiver, please visit our Become a Caregiver page. If you are already an Accra caregiver and want to share that you are looking for another client or family to work with, please visit the Accra Job Board. If you are experiencing issues with the Accra Job Board, please email Careers@AccraCare.org and we will help resolve the issue.
Accra diversity, equity and inclusion vision
Accra is a diverse, inclusive, and equitable workplace in which all employees, whatever their race, ethnicity, national origin, age, sexual orientation, gender identity, education or ability, are valued and respected. Each employee can bring their whole self to work. We are committed to an equitable approach and provide equal opportunity for employment and advancement at all levels within our departments, programs, and worksites. We respect and value diverse life experiences and heritages and ensure that all voices are valued and heard. 
Our staff reflect the demographics of the communities we serve and we're committed to modeling diversity, equity and inclusion within our industry and the nonprofit sector. We are also dedicated to maintaining an inclusive environment with equitable treatment for all.
We are an Affirmative Action Equal Opportunity Employer
In order to provide equal employment and advancement opportunities to all individuals, employment decisions at Accra are based on merit, qualifications, and abilities. Accra does not discriminate in employment opportunities or practices on the basis of race, color, creed, religion, sex, national origin, age, disability, veteran status, military service, union membership, marital status, familial status, sexual orientation, gender identity, status with regards to public assistance, genetic information or any other characteristic protected by law.