Timothy Jones
Chief Technology Officer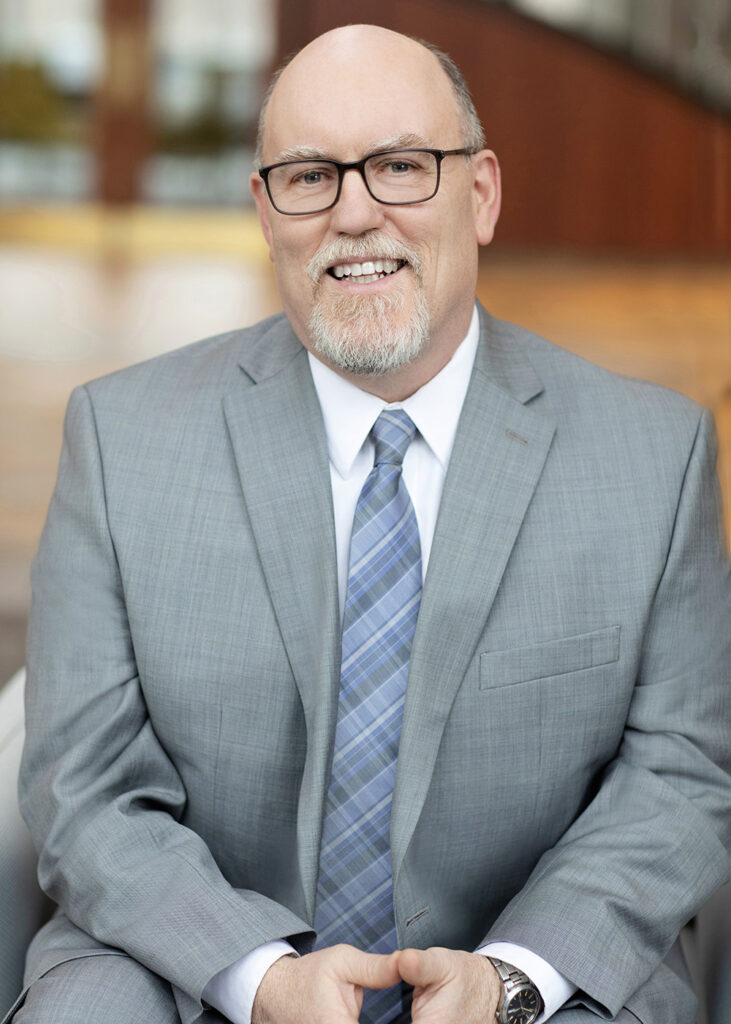 Chief Technology Officer
Since joining Accra in early 2020, Timothy Jones has directed the organization's IT department, while strengthening and expanding Accra's technological capabilities. In January 2023, Jones took the next step in that journey when he was promoted to Chief Technology Officer.
As CTO, Tim focuses on developing and executing technology strategy, which includes leveraging technology to improve Accra's services, enhance efficiency, and increase Accra's return on mission. Jones collaborates with the Accra executive team to implement appropriate technology solutions, driving innovation and leading Accra's digital transformation. He also develops long-term plans and strategies related to Accra's technology needs in terms of security and innovation.
While overseeing Accra's IT and development teams, Tim guided Accra's successful transition to hybrid and remote work during the pandemic. He managed the development of the Accra Access portal and a new home care and client profile technology solution called AccraFinity, which enhanced the flexibility of Accra's data systems and increased visibility into operational performance for Accra leadership. He has also commenced the development of an Accra mobile application.
Jones has nearly 30 years of IT experience. Previously, he worked in an array of technology positions, including IT Director at Christensen Farms, a large midwestern agricultural company. He spent 16 years in software consulting leadership, software development and business advisory services. He was instrumental in the start-up and operations at Boyer & Associates, as well as work with other consulting firms. Jones' vast experience has brought Accra helpful outside-the-industry perspectives.
Tim attended Winona State University, where he earned a Bachelor of Science degree in business administration with a minor in accounting.
With a passion for taking on new challenges and learning how things work, Tim frequently takes up DIY projects around his home and hobby farm. He also enjoys spending quality time with his large family, and partaking in outdoors activities such as exploring nature, fishing, and planting trees.