Amanda Nelson, Clinical Manager North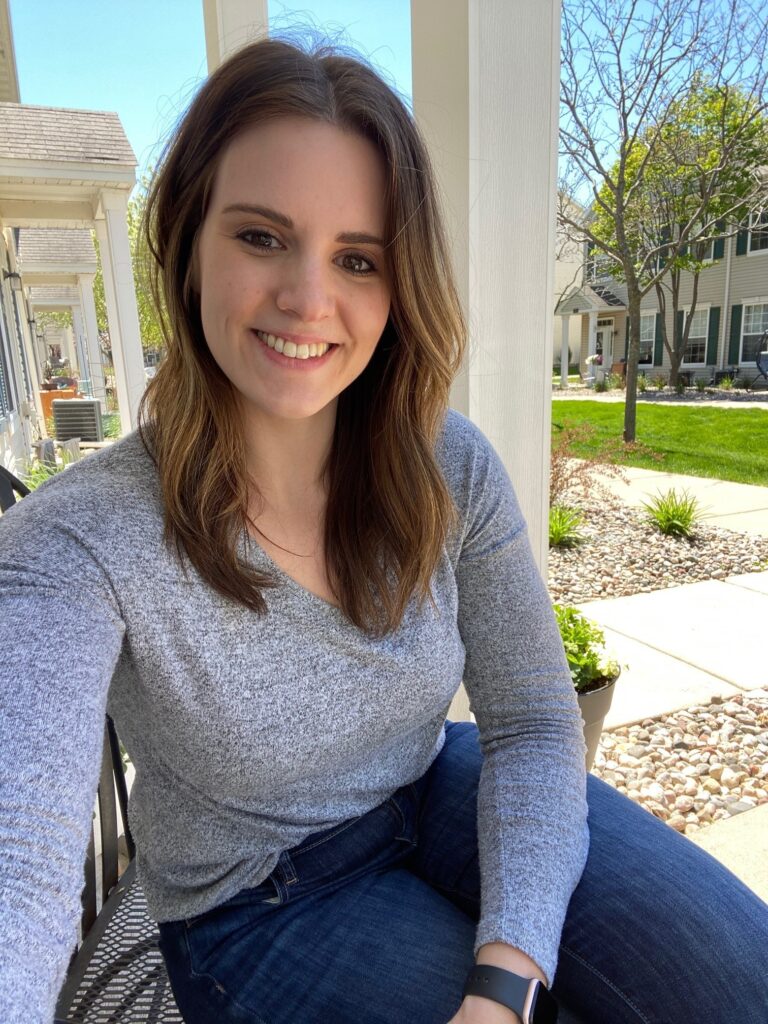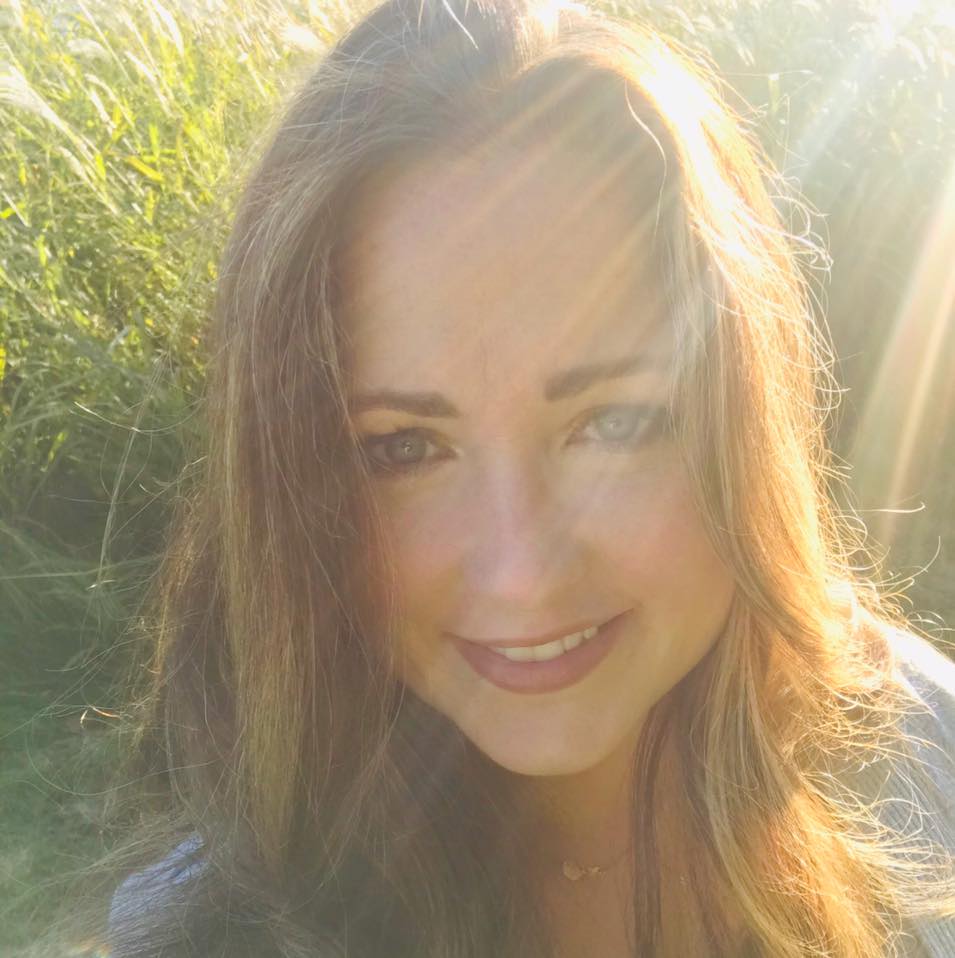 Beth Oslund, RN, BSN, PHN, Director of Nursing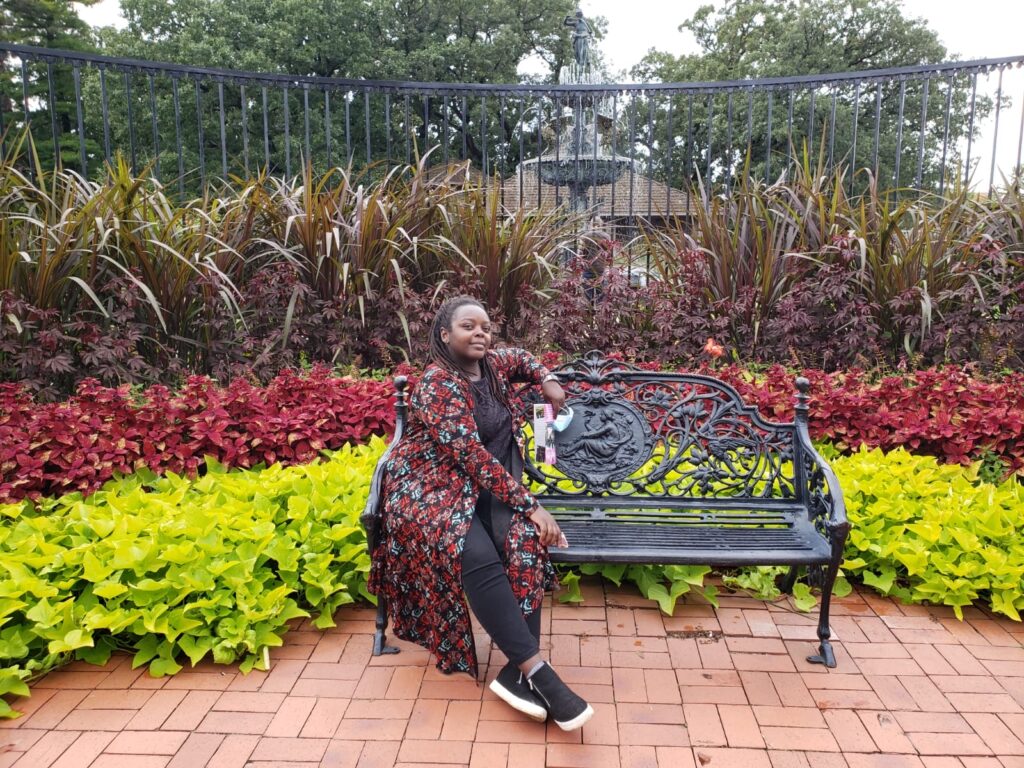 Immaculate Oburu, RN/Qualified Professional
Nurses Week 2021
Each year during the week of May 6 – 12, we celebrate all of the incredible nurses across the country who have devoted their lives to the care of others. Over the past year, nurses across the globe have been on the frontlines as we continue to grapple with the ongoing pandemic—which made this Nurses Week that much more important. Accra wants to recognize and thank all of our nurses, whose passion for our clients' care is appreciated every day. To learn more about what inspires Accra nurses, we had a chance to speak with several nurses about their dedication, passion and advocacy for their patients.
What is the most rewarding part about nursing?
"The most enjoyable and rewarding part of being a nurse is forming long-lasting relationships with patients and families. Each and every patient I have encountered has made an impact on who I am personally and professionally. Nothing beats the feeling of knowing you've made a positive impact on someone who is experiencing a challenge." – Beth Oslund, RN, BSN, PHN, Director of Nursing
"The privilege of doing something I love and being paid well for it." – Immaculate Oburu, RN/Qualified Professional
"Accra has allowed me to work with a variety of different people from young children to elderly individuals. The work that I do at Accra has really helped me see all the ways that being a caregiver can have a great impact on someone's life. It has also helped me to become a stronger advocate for my clients and provide me with resources to truly make a difference in their lives." –Amanda Nelson, Clinical Manager North
"I am a problem solver. A lot of times patients are overwhelmed by their care needs, or they have fallen through the cracks of the health care system and they feel like they aren't getting their needs met or heard. I love when I can step up and be their advocate and then seeing how that positively impacts them, or the relief it brings them is so rewarding. I have also had quite a few "tough patients" in my career. Maybe ones who distrust the health system, or for whatever reason are just difficult to work with, and I love being able to earn their trust through hard work and developing a relationship with them." – Mollie Wilcox, RN Case Manager/Qualified Professional
Can you share a story of a patient who made an impact on you?
"I have truly enjoyed working with individuals from a variety of cultures and being welcomed as a guest in their homes. I've been included in family celebrations, unique cultural holidays, and intimate transitions from birth to death. I don't take that privilege lightly and do my best to learn from those experiences." – Beth Oslund, RN, BSN, PHN, Director of Nursing
"I had the opportunity to work with a young lady who was living in her home with her parents and she had some severe disabilities and required total care. Unfortunately, home wasn't a great place for her to be and she was eventually removed from her home. One of her long term PCAs stepped up and moved her into her home despite all of the care she required 24 hours a day. Once she moved in, it was found that the home didn't provide for all of her needs, some adjustments to her bathroom and bedroom area needed to be made to help the client receive the best care possible. There were difficulties getting these home modifications done and I was able to help advocate for her needs and introduce the caregiver to some resources that really made these modifications happen. It has been such a rewarding experience to be able to be involved in this client's story and see the exponential growth she has made in her new placement." – Amanda Nelson, Clinical Manager North
"I had a patient who passed away last year who I will never forget. He spoke Russian as his first language and would teach me Russian words every time I came. He found out I loved chocolate and so he would always give me a piece of chocolate after my visit. He always was in a good mood, made me laugh and smile, and just lift my spirits." – Mollie Wilcox, RN Case Manager/Qualified Professional