Quality Homecare Necessitates Livable Wages for Caregivers
By John Dahm | President and CEO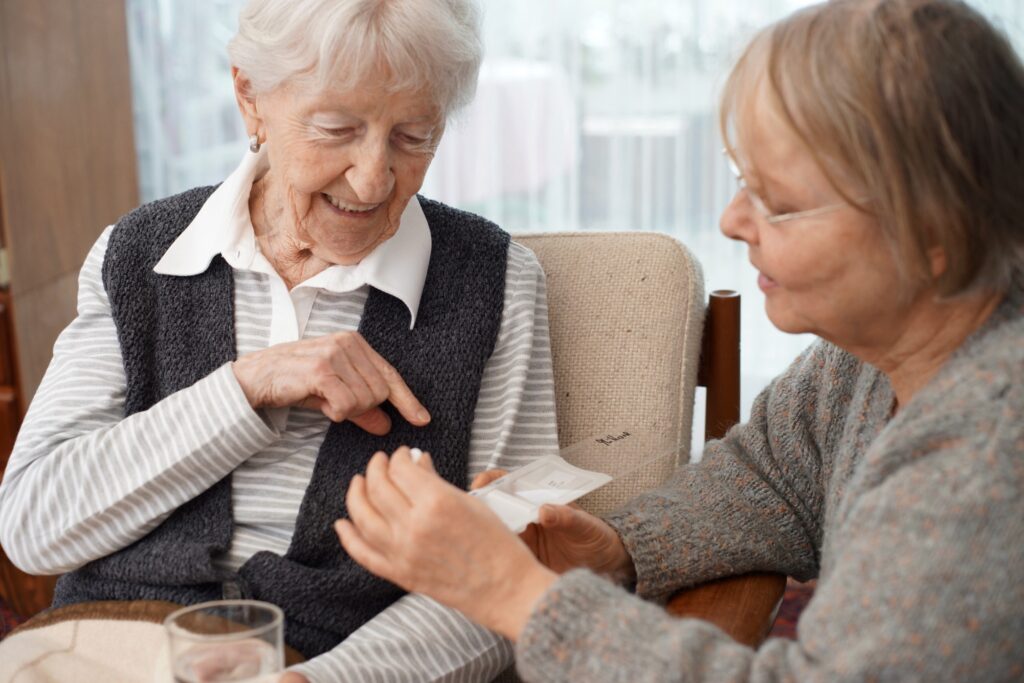 Accra commits to pay PCAs $14.60 per hour, 20 cents more than the new minimum wage
Many heroes have emerged out of the COVID-19 pandemic. Healthcare providers; first responders; food and retail workers; and many other employees have gone the extra mile and assumed extraordinary risks to help sustain society. Among the heroes of the past 18 months, personal care assistants (PCAs) have cared for and protected some of the highest-risk populations in Minnesota, helping to keep the healthcare system afloat.
PCAs are Minnesota's second-largest occupation, with a workforce of 65,000 people, according to Minnesota's Department of Employment and Economic Development. Every day, they help their clients with activities of daily living like dressing, grooming, eating, bathing, using the bathroom, and more.
PCAs continued to serve their clients at significant risk to themselves and their families throughout the pandemic, and they have done so for meager wages. According to the U.S. Bureau of Labor Statistics, the 2020 median pay for home health and personal care aides was $27,080 per year, and the average hourly wage for a PCA in Minnesota is just $12.35. As a result, almost half of direct care workers live in or near poverty.
Recent bipartisan legislation increased the minimum wage in Minnesota for direct support professionals working under the PCA Choice program to $14.40 per hour as of Oct. 1, 2021, and will raise the wage to $15.25 on July 1, 2022. To show our appreciation and acknowledge the critical role of PCAs, Accra is paying existing PCAs 20 cents more than the new minimum wage established at the start of October.
Even with the upcoming wage increase, numerous other factors exacerbate the labor shortage facing the homecare industry. Part-time work schedules, limited career advancement opportunities, lack of benefits and inadequate training make it difficult to recruit and retain workers in the caregiving industry. Yet, the demand for caregivers is only going to rise.
Older adults are increasingly relying on caregivers to live independently at home. PHI, a New York-based advocacy organization for direct care workers, projects that from 2016 to 2060, the population of adults age 65 and over will almost double, and the number of adults over 85 will nearly triple. From 2018 to 2028, PHI estimates that aging population will lead to more than 1.3 million new job openings in direct care alone, and an additional 6.9 million direct care jobs will need to be filled as existing workers leave the field or exit the labor force.
To meet rising demand and preserve our caregiving system, we need to provide PCAs with enhanced benefits, standardized training, advancement opportunities, and most importantly, an increased wage. This is the bare minimum these heroes deserve.