Helpful Autism Resources and the Importance of Getting Your Child Assessed for ASD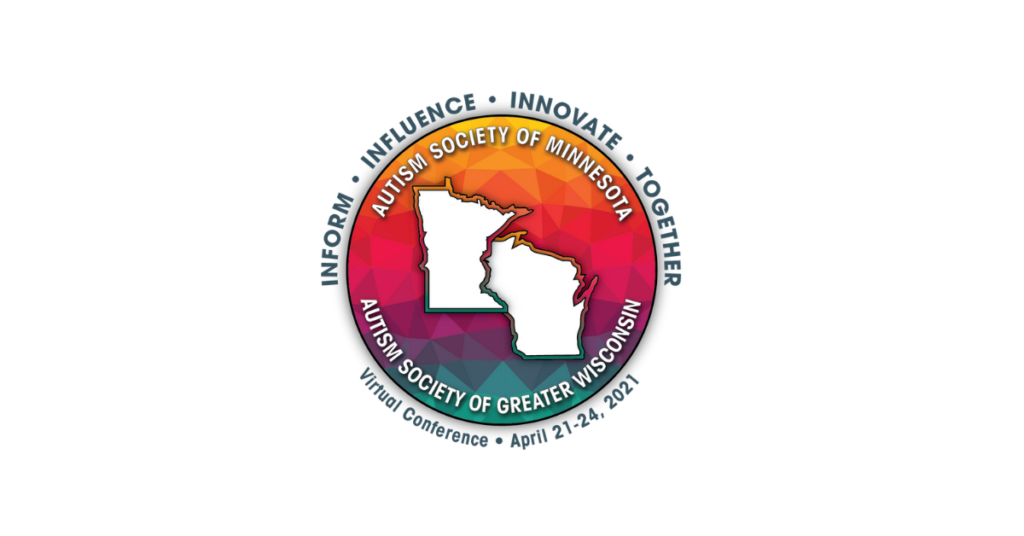 Autism services and supports
The Autism Society of Minnesota (AuSM) and The Autism Society of Greater Wisconsin team up each year to help educate and support the Autism Spectrum Disorder (ASD) community. This year, like many other events across the globe, the conference went virtual. Attendees listened to presentations and panels featuring experts in the field.
The conference kicked off with a presentation highlighting the important steps necessary to assess children for autism spectrum disorder (ASD) during their early years.
Presenters shared resources through the Department of Human Services and schools, as well as an overview of different levels of services and supports available to children and young adults between the ages of 0-21.
Helpful Autism resources in Minnesota
Helpful resources included Help Me Grow Minnesota, which helps families understand developmental milestones and determine if there are any concerns, and the Minnesota Autism Resource Portal, which increases autism awareness and provides access to the range of services and supports available to people with ASD across their lifespans.
Presenters also reviewed the types of services that can be offered to children to help them be successful while learning, such as Early Childhood Special Education (ECSE).
The presenters discussed many transitional services available to teens and young adults; these services included Secondary Education, community living and working. They also covered how vocational rehabilitation services (VRS) provide job exploration; work experience; work readiness training; training and education exploration; and self-advocacy training.
The VRS programs can be life-changing for many young adults seeking independence.
Other Key Learnings:
A young adult who has a paying job during high school has a better chance of being successful in adulthood than one who does not.
The book titled Uniquely Human: A Different Way of Seeing Autism can help families understand how to work with a child or young adult with autism.
An in-depth conversation about how society needs to move past the medical model of treating individuals with autism and toward supporting social needs.
Stay tuned to the Accra website and Facebook page for more learnings from the AuSM conference.