Accra's Hibbing, Minnesota Office
Get home care services in Hibbing, Minnesota and the surrounding areas.
Accra proudly serves Hibbing and its surrounding areas.
Hibbing is home to the world's largest iron ore mine, the city that launched the first Greyhound Bus line, and the hometown of rock and roll Hall of Famer Bob Dylan.
We pride ourselves on helping ensure this quality of life extends to children and adults with disabilities, chronic diseases, behavioral diagnoses, and mental illnesses who need assistance with personal care in their home.
Address:
302 East Howard St
Suite 313
Hibbing, Minnesota 55746
[Directions]
Hours: 8 AM – 4:30 PM Weekdays (By Appointment Only)
Phone: (218) 966-5059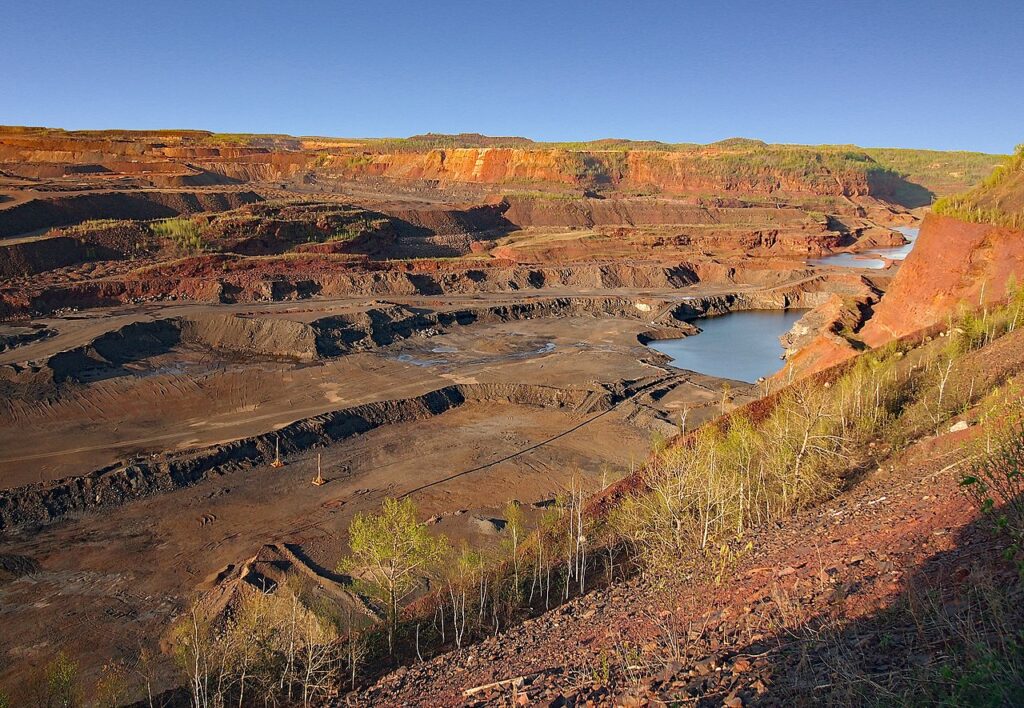 Accra Home Care Services for the Hibbing Area