Accra's Virginia, Minnesota Office
Get home care services in Virginia and the surrouding area.
Located on the Mesabi Iron Range, Virginia has its roots in mining. Serving as the commercial center of the Mesabi Range, Virginia offers a hub for shopping, industrial, educational, and medical industries.
Accra brings our 25 years of experience helping individuals live independently to Virginia, Gilbert, Eveleth, and the surrounding areas.
Helping residents receive person-centered care focused on helping individuals and families to focus on personal needs, preferences, and outcomes.
Address:
603 9th St N
Virginia, Minnesota 55792-2319
[Directions]
Hours: 8 AM – 4 PM Weekdays (By Appointment Only)
Phone: (218) 270-5288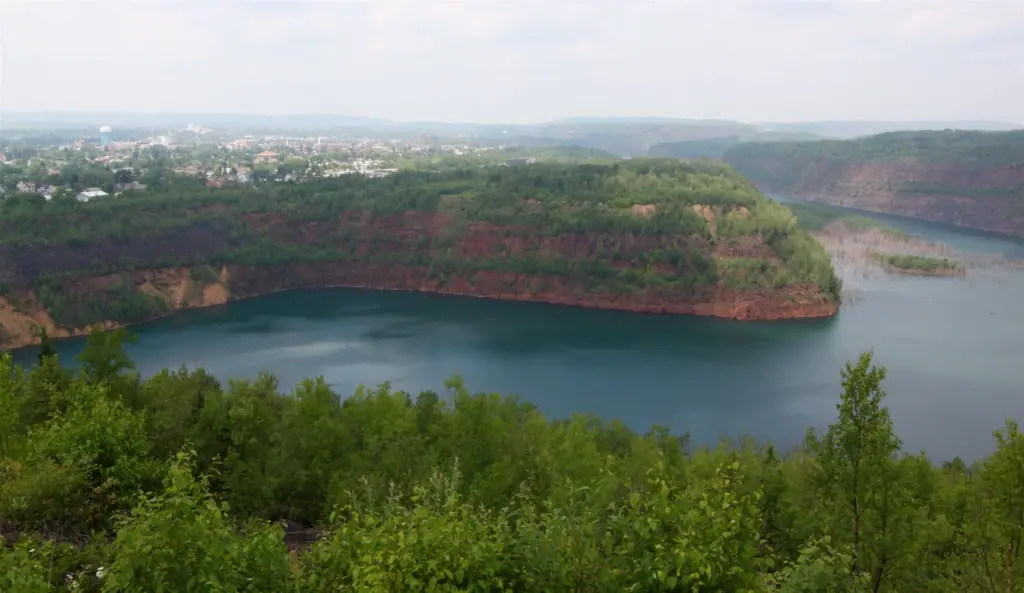 Accra Home Care Services for the Virginia Area