Susan Morgan
Chief Operating Officer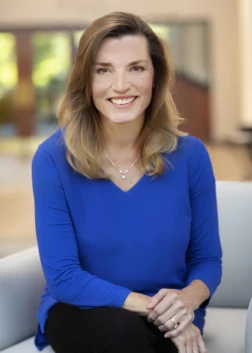 Chief Operating Officer
For more than a decade, Susan Morgan has served in several roles at Accra, including Program Director, Chief Compliance Officer and most recently, Chief Operating Officer.
Susan oversees operations of all Accra programs and implements changes from regulatory agencies.
She is also responsible for overseeing the overall client and caregiver experience. Her guiding philosophy focuses on providing person-centered care that meets the needs of the individual and their community.
Susan has built programs that serve individuals from a holistic perspective and works to provide the most relevant, sustainable, and beneficial resources to communities.
As a medical professional and energetic registered nurse with 40 years of experience in a wide variety of healthcare fields, she enjoys working with others who take pride in caregiving and sharing best practices, while incorporating all the necessary legal and regulatory requirements.
Before joining Accra, Susan spent nearly three decades working in homecare and nursing for Goodhue County Public Health and Fairview Health Services.
Susan is an active member or board member for several homecare industry organizations, including the Minnesota Home Care Association, the Minnesota Department of Health Home Care and Assisted Living Council and LeadingAge Minnesota.
Susan earned a Bachelor of Science degree in registered nursing from Bethel University.
When not serving Accra, Susan enjoys spending time on the family farm, where she raises llamas and sheep. She also enjoys spending time with her grandchildren.